The name ARMS Medical is derived from the military. Originally launched in 2006 by Robert Greer as Airborne Ranger Medical Services, the company delivered medical equipment and supplies to private contractors for use in Iraq and Afghanistan. ARMS also provided medical and security assistance during two natural disasters: Hurricane Ike in 2008, and the 2010 earthquake in Haiti.
When the Middle East conflict wound down in 2010, the company shifted its focus to uro-gynecology. After working closely with a Harvard trained surgeon, Dionysios Veronikis, M.D., ARMS Medical founder Robert Greer learned first-hand about the frequent problem with transvaginal pelvic mesh and slings. Patients would travel from all over the world to have their mesh complications corrected by the skilled hands of Dr. Veronikis. Over the years, Greer observed and guided thousands of surgical procedures.
At the time, the healthcare sector lacked a good solution for tissue repair associated with pelvic organ prolapse. The tissue products on the market were overly processed with harsh chemicals, difficult to implant, produced an inflammatory response or were absorbed too quickly to be effective.
With a goal of making pelvic floor surgery safer and more effective, Greer actively sought out a biologic with regenerative properties. He identified DermaPure®, a high-quality decellularized donor tissue, virtually free of DNA along with intact vascular channels. These properties help promote regeneration following surgery for pelvic organ prolapse and vaginal mesh removal. Greer also selected best-in-class surgical tools to help surgeons optimize these procedures.
Today, preliminary data from pelvic floor procedures using DermaPure® are highly encouraging, and an increasing number of nationally known and respected surgeons have adopted DermaPure® as their biologic of choice. In addition, ARMS Medical supplies its doctors with a suite of highest quality surgical tools, post-surgical aids for patients and on-going guidance on the latest innovations in pelvic floor health.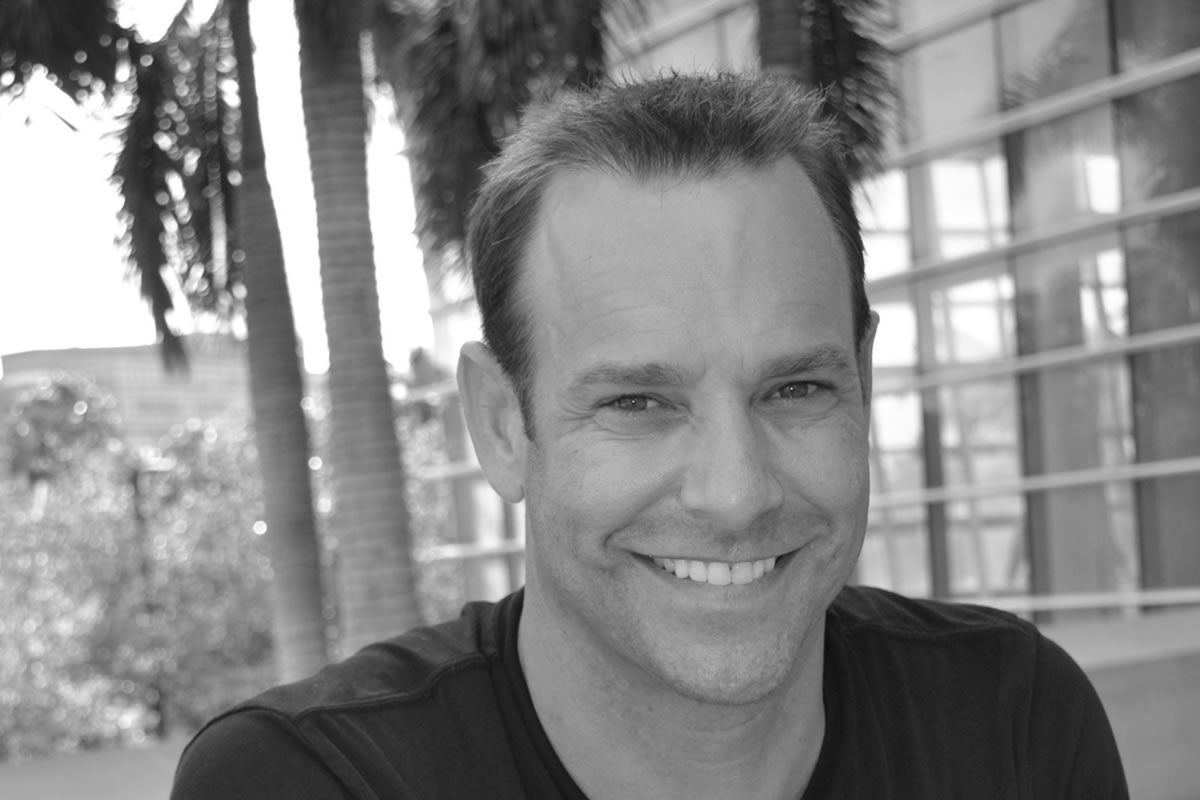 President & Founder
Rob received a four-year R.O.T.C. scholarship to the University of Minnesota where he earned a bachelor of science degree in mechanical engineering. He led the Scout Platoon for the 2-27 Infantry, and following an honorable discharge, joined Pfizer where he collected many sales awards. Rob left Pfizer in 2007 to build a national sales team for a private medical device company. Concerned with complications of synthetic mesh in women's pelvic health, Rob formed his own company to combat these issues. His commitment to patients, surgeons and healthcare institutions in the Uro-Gyn space is what makes the ARMS Medical team unique.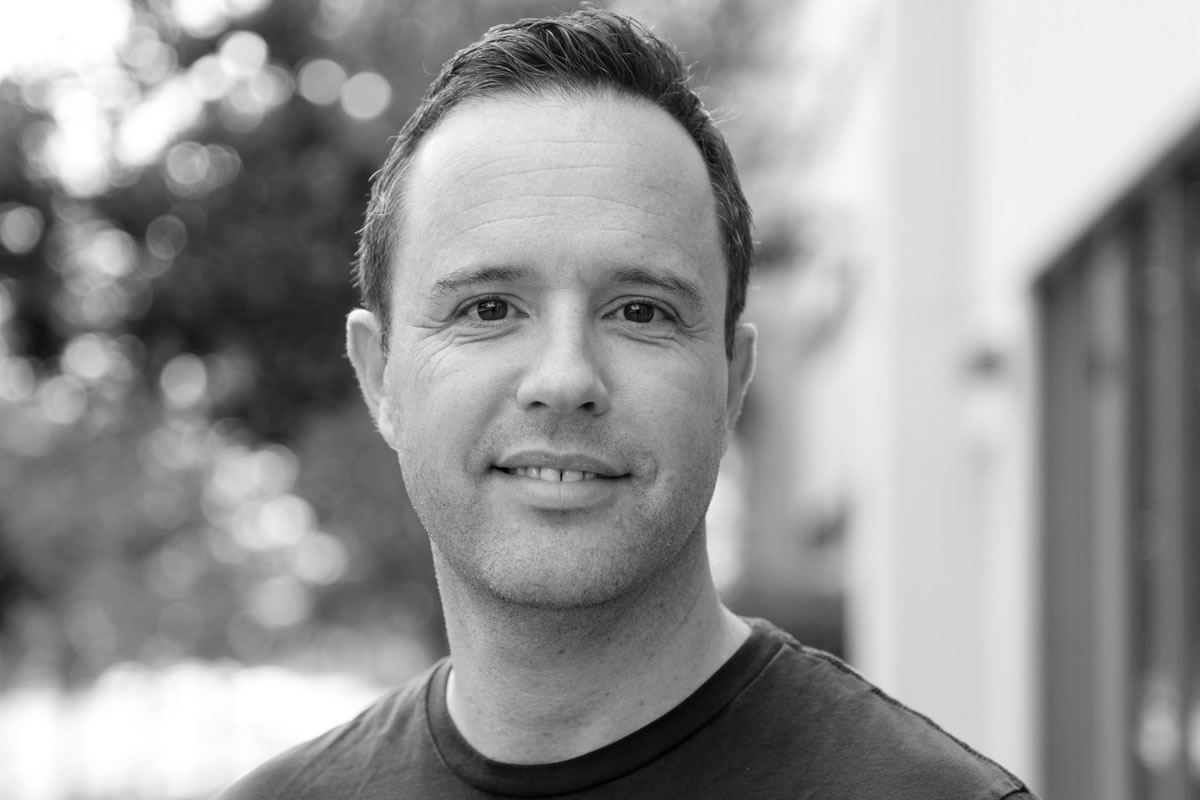 CEO
As CEO of ARMS Medical, Michel drives strategic planning and business development, with the goal of growing the company's product scope and market penetration. Most recently, he served as CEO of getAbstract Inc., an online media company, where he tripled corporate growth over five years. Previously, Michel held senior sales, marketing and business development positions at Citrix Systems, an enterprise software company. Today, in addition to his leadership role at ARMS Medical, he advises entrepreneurial companies on go-to-market and growth strategies as the founder of 2Swell.
Head of Administration
Amy brings 25 years' experience in customer relationship management to her role of interfacing with hospitals nationwide. She and her team expertly handle the myriad details of establishing and managing ARMS Medical's relationship with more than 100 hospitals. This complex process involves securing vendor and product approval and getting set up in hospital procurement and billing systems. She earned a bachelor's degree from Florida International University.
Head of Product Management
Cathie combines extensive healthcare experience as a clinical audiologist and a medical device sales/marketing professional with a flair for technology. She applies all these skills in her product management role, which spans product development, upstream and downstream marketing, and relationships with physicians, surgeons and patients. Before joining ARMS Medical, Cathie was a senior marketing manager in the ENT Business Unit of Arthrocare Corp. She holds a master's in audiology from Rush Medical College, and a bachelor's in speech pathology and audiology from The George Washington University. She and he family leave in South Florida near the ARMS Medical headquarters.