At ARMS Medical we pride ourselves on having earned trusted advisor and preferred supplier status with some of the most respected physicians in pelvic health. We have arrived at this by continuously curating the best available solutions for them to aim for superior outcomes with their patients. We work with our surgeons not only as best-in-class suppliers, but take the approach of having a "partnership for success," not only to benefit the health of their patients, but also the growth of their practice. Many of our doctors work with us on multiple levels beyond a regular supplier relationship, including product development, medical studies, and more. We are proud of our relationships and our industry reputation.
Improve Safety & Efficacy of Pelvic Floor Surgery
Traditional surgical approaches to pelvic organ prolapse (POP) and associated stress urinary incontinence can fall short of desired outcomes.
Native tissue repairs vary in durability and may require re-operation. The scarring caused by these procedures may lead to direct or referred pain and impaired urinary, bowel or sexual function.

Synthetic mesh implants have been implicated in a significant number of complications, such as pain and bleeding from exposure of the mesh in the vagina and erosions into the bladder or bowel. Further, the data on whether mesh-augmented surgery is superior to native tissue repairs are variable. 1
A 2016 Cochrane review found, "The use of mesh for anterior prolapse was associated with an increased risk of any repeat surgery, which was driven by surgery for mesh removal. Native tissue and vaginal mesh surgery had similar 5-year risks for surgery for recurrent prolapse." 2
A Better Solution
ARMS Medical has pioneered an exceptional approach to pelvic floor surgery based on the use of a next-generation biologic:
DermaPure® decellularized dermal allograft featuring patented dCELL® technology. This intact extracellular matrix is intended for supplemental support, protection and reinforcement for soft tissue repair.
Novel Biologic
A recent review of surgical updates for the treatment of POP noted:
Some investigators are looking for novel graft materials derived from the extracellular matrix that can be inserted at the time of prolapse repair to promote site-specific functional tissue remodeling without the risk of erosion. 3
DermaPure® tissue allograft is the cleanest and most pristine extracellular matrix available. The dCELL process removes cellular and DNA material from biological tissues, leaving an intact scaffold for regeneration and repopulation of the patient's cells.
Competitive technologies leave residual DNA, can damage collagen structures and do not hold up long enough for permanent vasculature and cell development. In contrast, the dCELL process delivers a "clean slate" with the long-term strength required for full regeneration.
Once cell repopulation and blood vessel replacement are complete, the graft is effectively a natural part of the patient's own tissue.
Advantages for the Surgeon
Flexibility: Suitable for both abdominal and trans-vaginal surgery, including robotic surgery.

Optimal recovery speed: Higher quantity/quality of vascularization in 21 days with full integration by 6-8 weeks post-operative.

Minimized scarring: Controls negative immunogenic and inflammatory responses

Safety: Avoids the use of synthetic mesh.

Ease of use: Optimizes graft handling and high suture pullout strength.
Our product suite also includes the following curated surgical tools:
StitchKit® Suture System delivers efficiency, safety, and autonomy in robotic assisted surgeries for pelvic organ prolapse

Vaginal Dilator Set with graduated couplers enabling patient to self-adjust to maintain their vaginal length

Smoke Evacuation Pencil for removal of smoke and liquid during electrocauterization

Vaginal Retractor System™ provides a safe and stable retraction in the narrow vaginal operative field for optimal visibility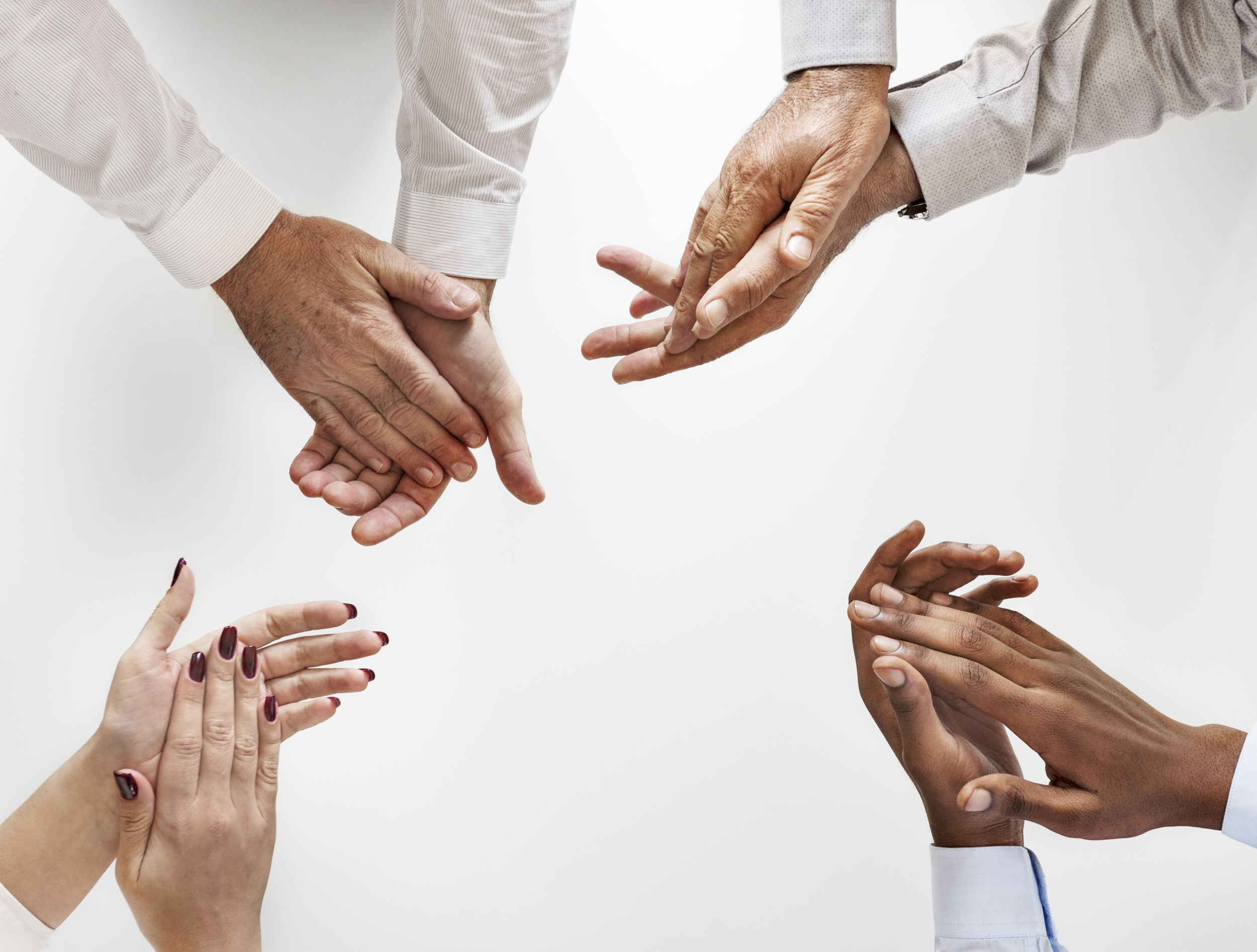 ARMS Medical wants to help our doctors spread the word about "better pelvic health." Find out how we can help grow your practice.